Red Fox Yarns LLC | (703) 865-6343 | Open 10 AM - 5 PM Tuesday-Saturday


Hello there!

Summer is here - and so are fun new yarns & cool gadgets!


New Things!
Just in:

So many cool gadgets – lots of row counters (yes, Sirka is here!), stitch markers, new shawl pins, coilless pins, and yarn bowls!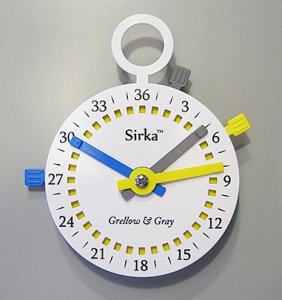 New yarns from Queensland (you'll love United!) and more colors from Araucania & Plymouth!


Remember, you can always see what we have in stock on our Vendors page!
We have classes!!!

Hit the "Classes" tab for:

Beginning Crochet!

Blocking Lace!

The Lydian Lace Cowl!

The Thurmont Shawl!

… and more!!