Red Fox Yarns LLC | (703) 865-6343 | Open 10 AM - 5 PM Tuesday-Saturday


Hello there!

Registration is OPEN for Fall classes. You can sign up online on the "Classes" page, or drop in/call the store!

New Things!
Just in:
Knitted Wit Worsted (in fab colors!)
Katia Paint & Katia Top Rainbow (free print pattern with purchase!)
Khusku – a beautiful bamboo blend sock yarn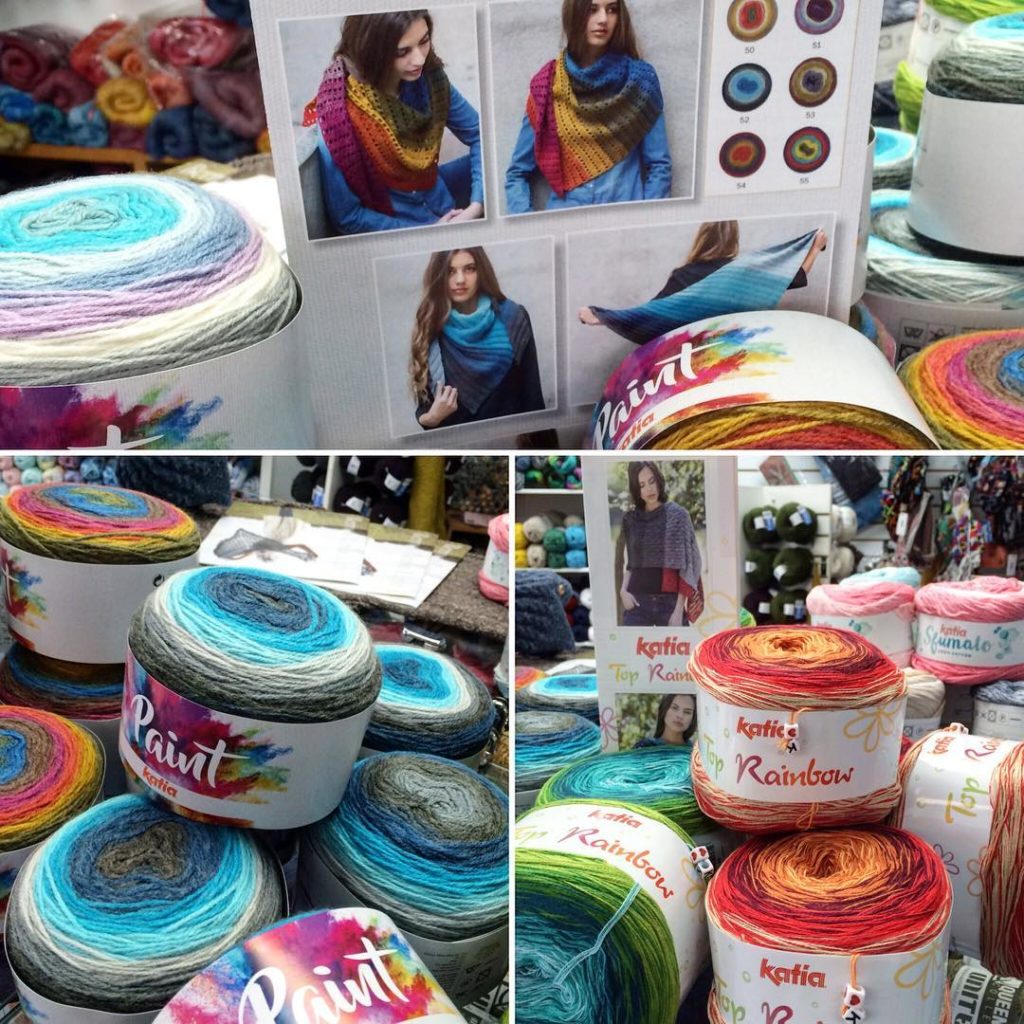 Remember, you can always see what we have in stock on our Vendors page!
We have classes!!!

Hit the "Classes" tab for Fall Classes! Registration is open for the following:
A Knitter's Box of Tricks
Fixing Knitting Mistakes
Intermediate Crochet
Next Steps in Knitting: Colorwork!
Next Steps in Knitting: Socks!
The Surprise Jacket Workshop

… and more on the way SOON!!